On average, the price for an Old English sheepdog puppy is $1,200 to $1,500. Meanwhile, the average price from an animal rescue shelter can range from $50 to $350.
Surprisingly, Old English sheepdogs with superior breeding and lineage can go for as high as $6,800. Puppies with breeding rights or show quality can cost even more.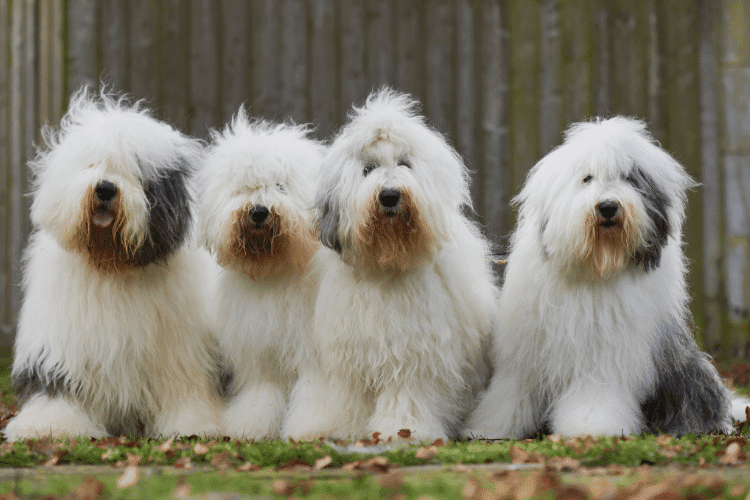 Many factors affect the total price and annual costs of owning this special dog. Get to know them all in this Old English sheepdog price guide.
Factors Affecting the Price of an Old English Sheepdog
Price consis