Here are some useful resources that will help you on your journey to becoming a 5-Star Doggy Parent
Top 3 All-Round Dog Training
Doggy Dan Online Dog Trainer – This is run by you guessed it, Doggy Dan … world class dog trainer and behavior expert.
Forget about reading tons of pages. Doggy Dan has over 250 dog training videos that cover any dog problem you might have.
You can access the videos from your desktop/laptop or on the go from your mobile phone or iPad. It's a one-stop solution, you won't need anything else.
Brain Training for Dogs is the most popular training programs on the market today. Adrienne is a professional certified dog trainer whose training methods has been featured in top publications like USA Today.
The Brain Training for Dogs comes with puppy training, obedience and behavior; and my favorite: training to enhance your dog's intelligence. Click here to check it out.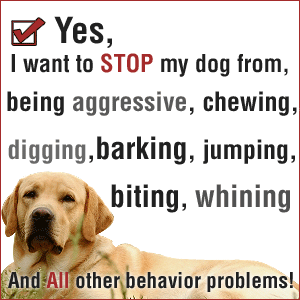 Secrets to Dog Training – This training is chockfull with practical easy to follow information.
Does not matter if you are a newbie, intermediate or expert. It takes you from choosing the right puppy, to dealing with behavioral problems such as aggression, excessive barking, anxiety, chewing, dominance, digging, etc. It even covers health-related issues. Click here to give Secrets to Dog Training a try
Puppy Training
Potty/House Training

The Ultimate Dog House Training
Learn how to get through the dreaded days of house trining your dog. The Ultimate Dog House Training is the answer. This guide will teach you how to use common sense, and consistence to mold your dog into well trained household citizen without the frustration other owners face.
Dog Health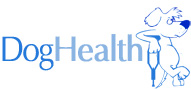 The Ultimate Guide to Dog Health
Note: Our Health is #1 Priority. It should be no different for your dog. But you need to help him. The Ultimate Guide to Dog Health is the answer. This handy guide will help you recognize the symptoms of the health problems above. Get the knowledge to stay ahead of these terrible issues that can rob your lovely dog from vigor and life. Help your friend make it to 14 yrs+ without pain and suffering.
Popular Dog Books
Disclosure: We want to be upfront and let you know that some of the links are affiliate links and we might get a commission from the vendor when you make a purchase. Whether you purchase through a link above or some other way, the cost of the product to you is the same. To be frank, we recommend these products because I truly believe they can be helpful, not because of the commission we can make. Please do not buy anything unless you really think it will help. We offer tons of free information on this site and to our email subscribers.