The price of a Field Spaniel from reputable breeders ranges from $1,000 to $3,000. The cost may include early vaccine shots, registration papers, health certificates, and a travel crate.
Depending on the organization, rescue shelters may charge anywhere from $50 to $500 if you choose to adopt one instead.
Here's the scoop: A pure chocolate-colored Field Spaniel can fetch a whopping $10,000. That's the same amount you'll pay for the bragging rights of a champion-sired pup!
Factors That Influence the Price of a Field Spaniel
The Field Spaniel is a rare breed. So, it's no surprise that the one-time cost for a pup can set you back a couple grands.
However, that's not the only factor that can drive the price of this Cocker Spaniel look-alike.
1. Color
The earliest Field Spaniels were bred to be all-black show dogs. However, it seems chocolate is the new black, as a Toblerone-colored Field Spaniel commands a $10,000 price tag.
That's five times the price of a pup whose silky coat is black, white, or a combination of the two. Meanwhile, a Field Spaniel with solid fawn (yellowish tan) fur costs about $5,000.
2. Champion Bloodline
A dog has the guarantee of a superior breed if the parents or grandparents have won dog competitions. Get ready to shell out $10,000 for a Field Spaniel with a champion DNA.
In return, you'll get a pup with the potential of clinching a title in a conformation or performance show.
3. Health Guarantee
A Field Spaniel that has passed the recommended health tests for the breed can retail for $5,000. A health check for a Field Spaniel includes evaluations of the hips, eyes, and thyroid function.
To validate the breeder's guarantee of good health, you'll need to have the puppy examined by a licensed vet. That's an additional $300 to $600 for X-rays, bloodwork, and consultation.
Average Annual Cost of a Field Spaniel Ownership
The upfront price for this English gentleman is more than what you'll normally spend on a puppy. Moreover, the ongoing cost of owning a Field Spaniel can average approximately $3,000 a year, excluding first-year expenses.
1. Basic Supplies
To make your new fur baby feel right at home, you'll need to deck his own space with the necessities. Here's a quick checklist of your Field Spaniel's arrival must-haves:
– Bedding: $35
– Bowls: $10
– Collar: $9
– Leash: $8
– Crate: $58
– Harness: $20
A warm welcome and $140 in dog supplies should get your pup all set for the rest of his best life.
2. Food
Field Spaniels are medium-sized dogs who love food and treats. A healthy adult needs 2–3 cups of dog food daily.
A 30-pound bag of high-quality dog kibble contains about 120 cups and costs around $85. That should cover the dog's meals for 40 days.
We recommend you set aside around $775 for your Field Spaniel's annual food budget.
This breed is also highly food-motivated, so you may have to spend another $120 for its training treats yearly.
3. Supplement
Field Spaniels need a multi-functional supplement to keep their joints, digestive tract, kidney, and liver in tip-top shape. They tend to develop diseases of these organs in their old age, so a preventive approach is necessary.
A year's supply of U.S.-made nutritional chewable for this pup is around $230.
4. Veterinary Cost
Regular visits to the vet are essential to keep your Field Spaniel in the pink of health. The cost of a trip to the pet clinic varies depending on where you live.
On average, it will cost you $60 per visit just for the consultation fee. Here's a rough estimate of common veterinary costs within the first year of your Field Spaniel's life:   
– Microchip: $50
– Spaying/neutering: $400–$550
– Vaccinations: $200
– Deworming: $80–$160
– Flea and tick prevention: $100–$200
All in all, the initial cost of your Field Spaniel's veterinary needs is around $1,040. If your dog comes from an animal shelter, some expenses may not apply.
Unless your pup requires emergency care, we peg the annual cost of a wellness checkup at $550. The price includes booster shots and parasite prevention.
1. Grooming
Compared to other spaniel breeds, Field Spaniels have thinner coats that require little grooming. Check out the cost of a basic grooming kit to keep your pup looking fine and dandy:
– Dog shampoo: $15
– Dog conditioner: $15
– Slicker brush: $15
– Nail trimmer: $15
– Wet wipes: $70
Although unnecessary, you can treat your pup to some fancy grooming a few times a year. For a medium-length coat, six sessions of pampering cost an average of $420.
Therefore, the annual total cost of your Field Spaniel's grooming needs is $550.
2. Health Insurance
Field spaniels are prone to eye problems, ear infections, hip dysplasia, and hypothyroidism. Arthritis, cancers, and diseases of the heart, kidney, and liver are also prevalent in senior dogs of this breed.
Unexpected vet care can be pretty expensive. For example, the average treatment cost for a broken bone is $2,700. For cancer, it's $4,100.
Pet insurance will ensure that your dog will get immediate medical attention when the time comes. Moreover, a comprehensive plan will shoulder the bulk of vet bills for routine care, accidents, and illnesses.
The average cost of pet insurance with unlimited coverage is $672 a year.
3. Dog Toys
Field Spaniels are unusually docile, but they also have a playful side. Here are some toys to keep your pup entertained:
– Kong: $12
– Chew toy: $10
– Tug toy: $14
– Squeaky plush toys: $15
– Flying disc toy: $12
– Flirt pole: $15
– Fetch toy: $5
The total cost of dog toys for your fun-loving Field Spaniel is $83.
4. Training
Field Spaniels are intelligent dogs that respond well to positive reinforcement. That's why they may only need fundamental lessons on obedience training.
A basic 6-week program costs around $120–$200 for group sessions and $210–$600 for private lessons.
5. Dog Sitter
Field Spaniels crave human affection and companionship. A dog sitter can keep your furry friend from feeling blue when you have to be away for a while.
You can expect to pay around $20–$30 for a day visit and $45–$75 for a night service. If you're going on a weeklong holiday, a 5-day dog sitting can cost around $250–$375.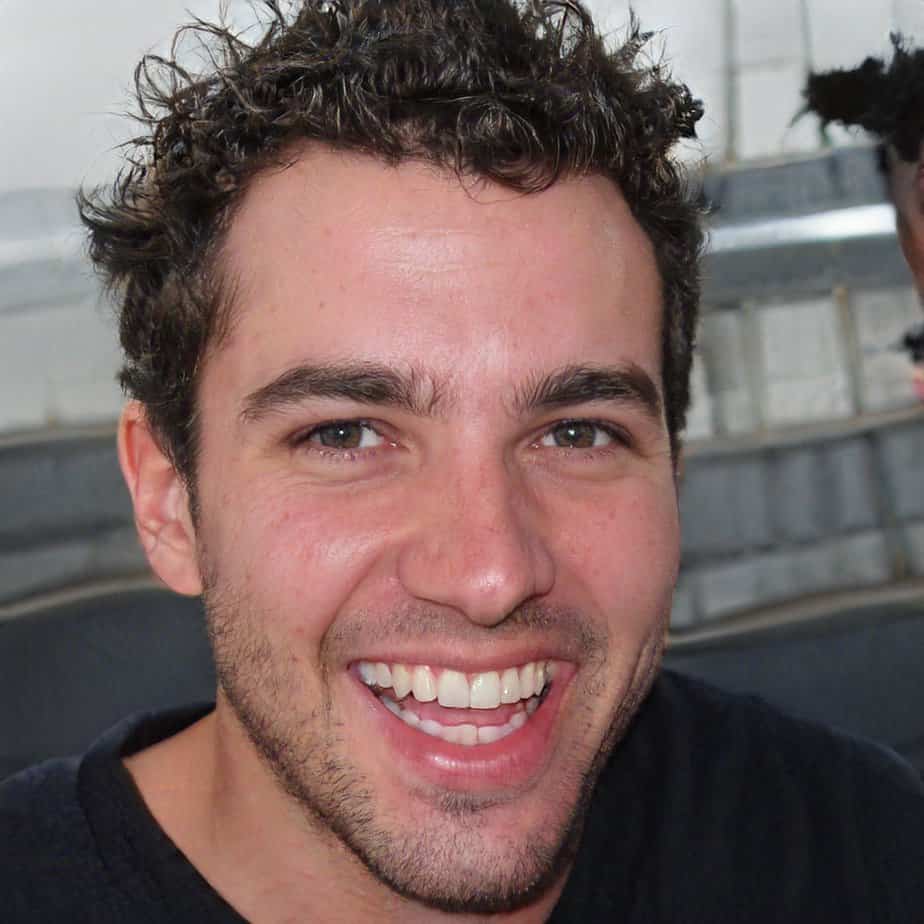 Calvin is the co-founder and one of the main contributors to dogtemperament.com. He has been an avid dog lover all his life. He enjoys researching and sharing great ideas on how you can avoid common pitfalls of dog ownership and build the most loving and enjoyable relationship with your dog.
Looking for a Dog Breed Price that Meets Your Budget?