A Joint is the intricate structure where two bones meet. Because of their very nature, they are prone to injury and degeneration. Some breeds are more susceptible than others to congenital malformations of the joint that set them up for joint problems like arthritis in the future.
Normal aging, too, often leads to degeneration of the joint. The body is quite amazing in how it can heal itself, but it does need the proper raw materials, as it were, to put together an appropriate response.
Proponents of joint supplements suggest that supplements are the key nutrients that, when administered in the diet appropriately, will help the body restore joints back to normalcy.
At the very least, such joint supplements will help slow the rate of degeneration. Here are some of the best joint supplements for dogs. Amazon is a good place to look for these.
1. Missing Link Ultimate Hip & Joint Dog
Owners who have used this product rate it very highly. This is an adult dog formula that provides the "ultimate in joint support". It contains glucosamine, omega 3 and 6 fatty acids, plant nutrients and dietary fiber.
The aim of the product is not only to provide nutrients like glucosamine aimed at joint health, but to also provide other ingredients that help the general digestion of the individual, thus improving general health while increasing bioavailability of joint-specific nutrients. It is priced at just over $15 for a net weight of one pound.
2. Sergeant's Vetscription Joint-Eze Plus Chewables
Another product very popular with owners, these chewables can be used to promote joint health of dogs of all ages. They contain glucosamine, MSM, chondroitin sulphate, and GAGs, all believed to provide the building blocks required for joint maintenance. A bottle containing 60 chewables that weighs about 12 ounces will cost your around $13.
3. Nutramax Dasuquin with MSM for Large Dogs
This product, aimed at large dogs over 60 pounds in weight that tend to be more likely to suffer from joint issues, contains the standard nutrients — glucosamine, MSM and chondroitin sulphate.
But, beyond that, the manufacturers have added avocado and soybean unsaponifiables along with green tea to the formula. They market it at the "most complete joint support supplement". Owners seem thrilled at the results. It sells at $83 for a bottle containing 150 chewables.
4. Cosequin Joint Health Supplement
Cosequin hip and joint support can be used for dogs of all sizes. It is packaged as chewables that have been cunningly flavored with liver; most dogs actually consider it a treat. Obviously, you need to keep the bottle safe in a closet well clear of your pet.
The product contains glucosamine and MSM and, in addition, perna canaliculus powder from the New Zealand green-lipped mussel, noted for its beneficial effects on joint health. 100 chewables weighing about half a pound will set you back about $20.
5. PhyCox Soft Chews
Phycox Soft Chews contain the traditional glucosamine and MSM that appear to assist with joint health. However, its key selling ingredients are the anti-inflammatories added to the formula.
Phycox, derived from the extract of blue-green algae, is a rich source of phycocyanin that is believed to have anti-inflammatory and anti-oxidant properties. Also included are ascorbic acid, selenium and turmeric. The vast majority of dogs will gobble up the chewable in a flash. 120 soft chews, weighing about 1.5 pounds, cost just around $40.
A Final Word
The primary ingredients of most products marketed for joint health — glucosamine, chondroitin sulphate and MSM — have been shown to be safe.
However, recent research on humans suggest that they do not have any benefit in perceived reduction of pain or visible markers of joint health, like loss of cartilage, joint space width or joint function.
These trials were carried out over 2 years and funded by the U.S. National Institutes of Health.
Having said that, you are the best judge of your dog's well-being and, given that these products are safe, there is no harm in running a home trial.



If you think your dog is happier with the supplement, you know that you are doing the right thing. Also, remember that supplements are not a replacement for regular, mild exercise which extensive and repeated trials have shown to be the best known medicine for joint health.
Finally, your pet's weight plays a significant role in joint health; you need to ensure that your pet maintains a weight within the norm of its breed and age.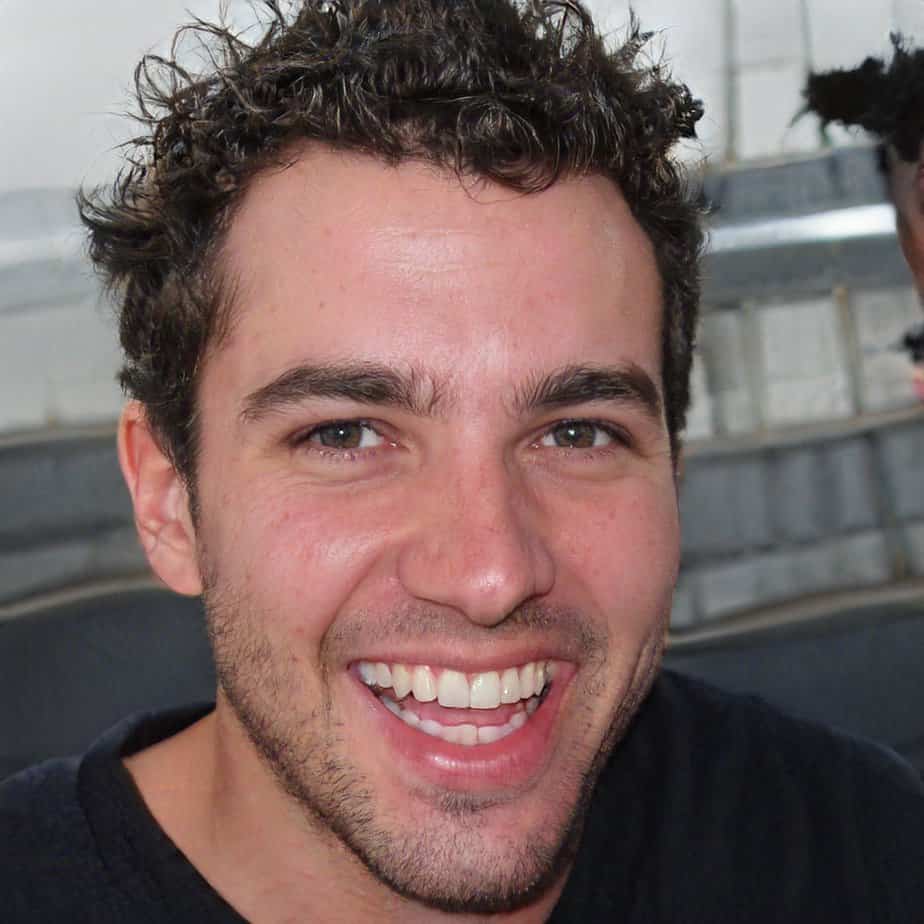 Calvin is the co-founder and one of the main contributors to dogtemperament.com. He has been an avid dog lover all his life. He enjoys researching and sharing great ideas on how you can avoid common pitfalls of dog ownership and build the most loving and enjoyable relationship with your dog.