If you're a patriotic person, then you may have set your sights on a Boston Terrier. After all, he is "the first American dog breed," hailing from his namesake, Boston, Massachusetts.
But as cute as this Oreo-colored pupper is, can you afford to pay the Boston Terrier price tag AND handle the entirety of his lifetime? That is the real question you need to answer.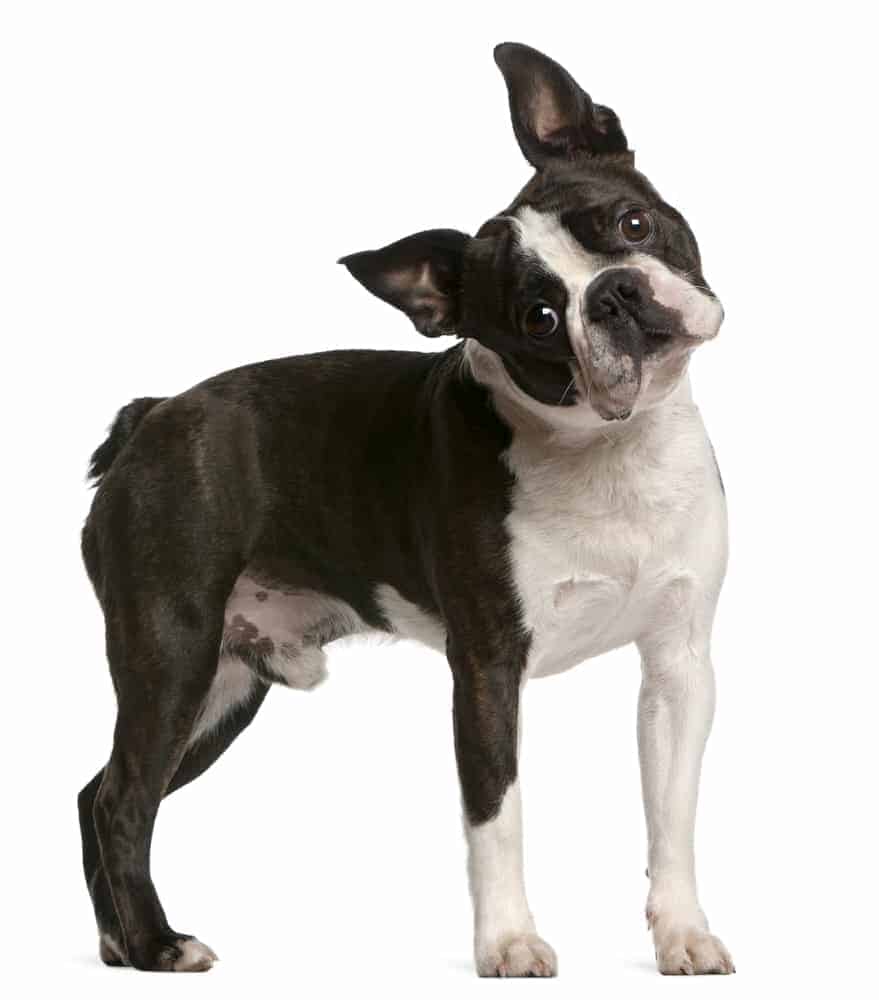 Of course, being able to afford a dog is about more than just his sticker price.
But before you dive into the costs associated with owning a Boston Terrier, one of the most important things you can do is learn about this breed's temperament.
After all, do you really want to spend what will undoubtedly amount to thousands of dollars on a dog that isn't the right dog for you?
Keep reading to learn more about the Boston Terrier to help you decide if you truly want to spend your hard-earned dollars on this breed.
Boston Terrier Temperament and Personality
The Boston Terrier is good with everyone from children to the elderly, so he makes a perfect addition to any home.
He's also great with other pets, so long as you train him to be okay around them while he's young.
His versatility alone may be enough to justify the Boston Terrier dog price for you.
However, you should never tease this dog. He becomes jealous and/or possessive very easily.
So, if you have a teaser in your family, you either need to consider a different breed or train the humans in your family first!
You should also be careful with him around other dogs. Some Boston Terriers can become aggressive around other dogs, especially those of the same gender.
You should be able to, and should, train him out of this while he's still young. Else, the problem can become worse when he's an adult, and then he'll never grow out of it.
He is also sensitive to changes in mood, so he may run for cover if you get into an argument with another family member.
He's also an intelligent dog, so training him is generally a breeze.
A Brief History of the Boston Terrier
Learning about a breed's history can also influence your decision to buy.
Fo